Hey Mom, can Owen come over to play?
Sorry Love, we're in quarantine today.
Quarantine? What's that mean?
We're just all trying to keep it clean. Too many germs are on the scene.
But being inside makes me feel so stuck.
You can still play outside and avoid the yuck. Hike, bike, climb. Walk, skip, run—no need to touch to have some fun. For a little while, let's play it smart. For now, let's stand six feet apart. Not from me to you or you to me, but from the others that we see.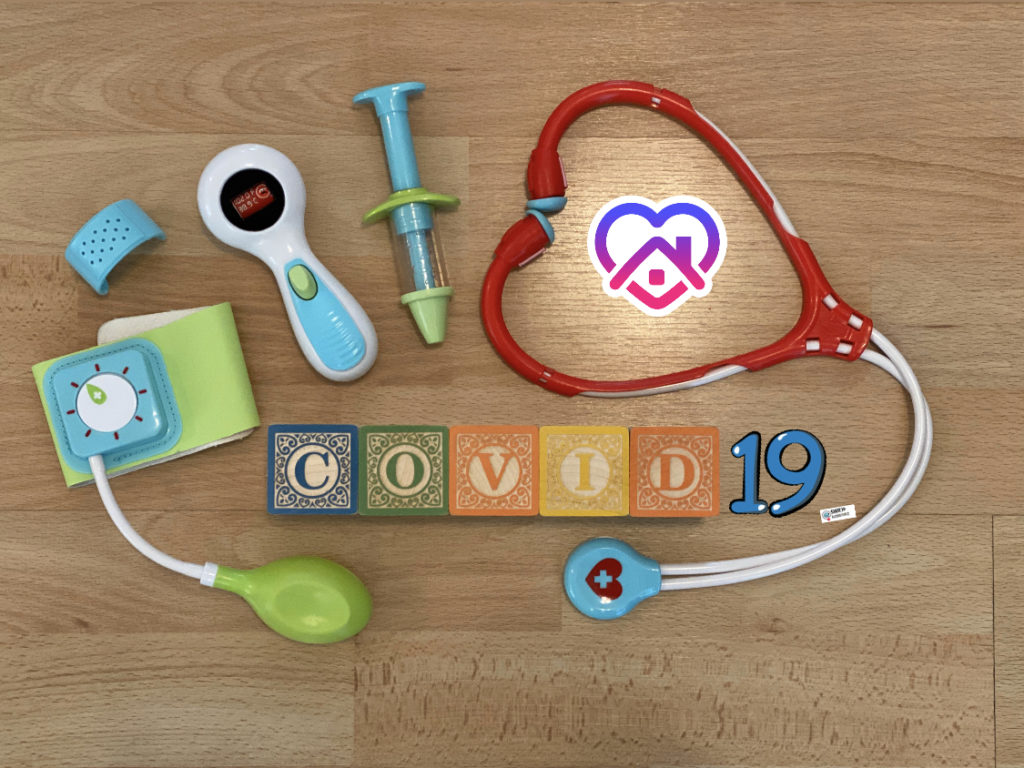 That seems silly, but I guess we can. Is there more to this quarantine plan?
Cover all your coughs and sneezes – make sure no one breathes your breezes. Sing Happy Birthday while you scrub-a-dub– sing it twice before you eat your grub.
But if I get sick, that's ok. I just want Owen to come and play. I'm tough. I can fight the flu.
You are tough but this isn't about you. Think of those you hold dear. You don't want to be what they fear.
So, I could make Grandma ill? Couldn't she just take a pill?
There are no pills for this, just yet. Social distancing is our best bet.
But I feel fine! And if Owen does too, doesn't that mean we don't have the flu?
You might not know that you are sick. Germs are sneaky and that's their trick. They use people to get around—we pick them up and put them down. They wait for hours, even days to be picked back up in a lot of ways.
From you to me and then to a friend, the cycle goes around again. You're just one, but you know many, and they know more and that is plenty. Germs get shared and sickness spreads. Really sick folks need hospital beds. And if there aren't enough to give, someone somewhere might not live.
Mom, you're scaring me! That's not fun. I don't want to hurt someone.
Of course you don't, you're not mean. That is why we'll quarantine. And we'll fight germs when we go out. We won't help them to hang about. These small tips will do the trick, to keep everyone from getting sick.
Okay. So, stay inside, or out but away—and wash really well so germs can't stay. I'll be as clean as I can be. Then no one will get sick from me.